Coaching the X's & O's of Insurance
This is why we've built our services to specifically address the biggest pain-points consumers experience when searching for insurance.
If you are a business owner, individual, or family, PolicyCoach Insurance Services has you covered.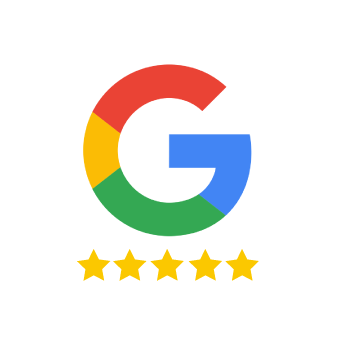 Our Consultative Approach Means More Knowledge And Less Aggravation For Our Current Clients And Prospective Clients.
We Learn

By asking questions, and listening to your concerns.

We Coach

Our consultative process and recommendations.

We Implement

Once you're comfortable, we'll put our game plan into action.